E-commerce
What is a Custom Ecommerce Solution?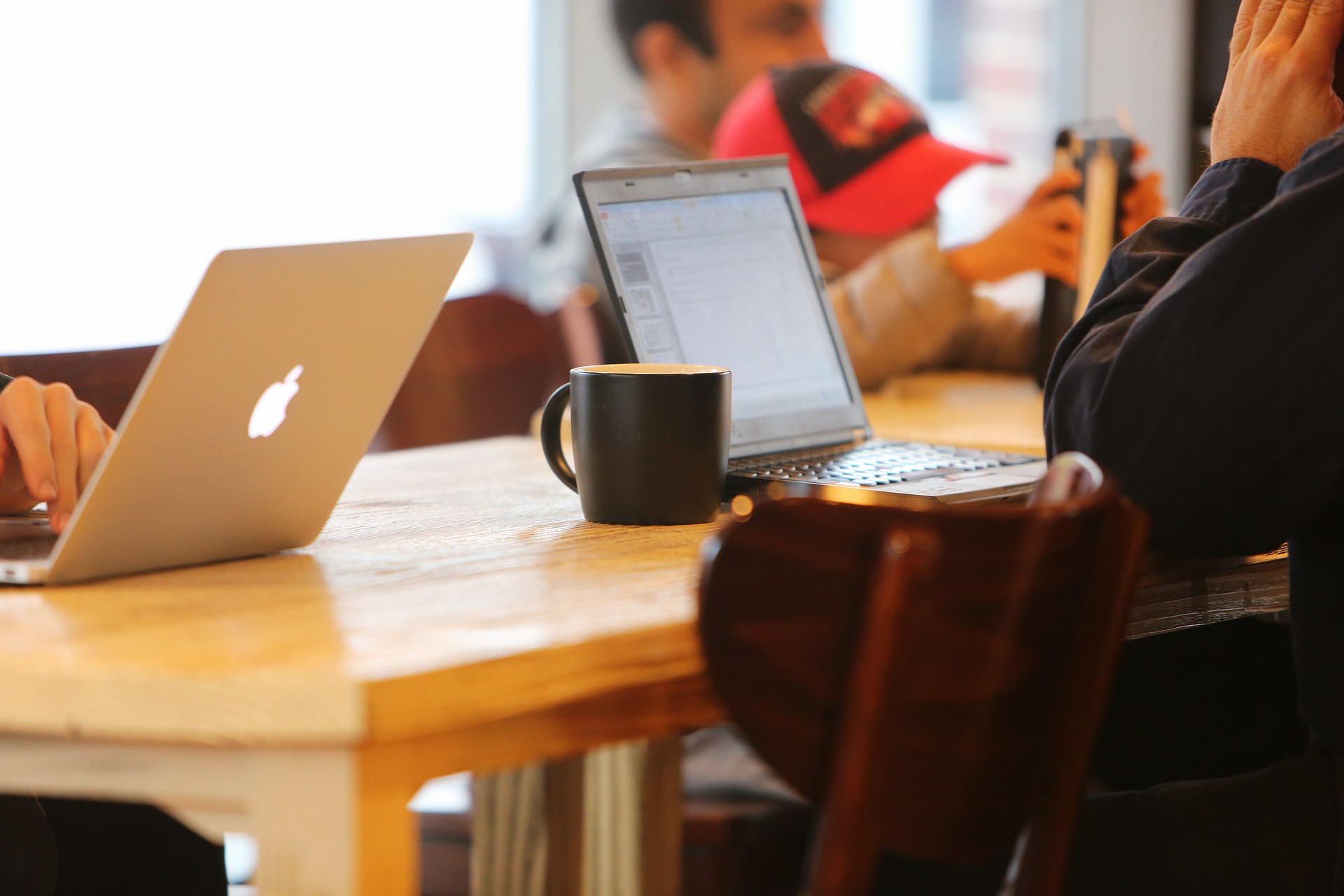 An ecommerce solution is a product and/or service that helps a business carry out its sales operations on the internet. There are various ecommerce solutions available online with a variety of designs and features. However, these designs and features are often so generic that they do not fit into the conduct of all businesses.
Therefore, for business suitability and outstanding operation, it is necessary for its ecommerce solutions to be personalized. The needs of customers vary across industries, and so is the business environment which dictates customer's buying habits or purchasing power, customer's response to marketing tactics, and so on. So for a company to ensure that it gets a great return on its cost of operations including marketing, its ecommerce has to be specifically customized to compete efficiently within its business environments.
A custom ecommerce solution is a personalized product that is tailored solely for a particular business. An ecommerce solution provider must put into consideration all of the requirements of a particular business, analyze those requirements, and embed them into the solutions being created for that business. For an ecommerce to be profitable, to perform satisfactorily among customers, to provide services unencumbered, that ecommerce has to adopt a custom approach.
As part of our uniqueness, Daalder first considers the target audience of your business, and then infuses a good customer experience into our product to ensure your company generates maximum return on investment.
The e-commerce industry is fierce and highly competitive, and so for your business to survive such competition, it has to have a competitive advantage, and this is what Daalder;s custom ecommerce solution provides for your business. Daalder gives you a competitive edge above all your competitors by focusing on three key areas: customer service, cost of operation, and flexibility.
Customer Service
Daalder is an e-commerce solution provider that brings values to your business. By building user-friendly ecommerce websites, ensuring mobile responsiveness, and a seamless checkout process, our product makes it easy for customers to relate and navigate through your website. We believe that ecommerce solutions should be customized for each business. The Daalder custom ecommerce integrates easy product search and even an easy payment platform to help improve your conversation rate and increase sales.
At Daalder, we also understand that your customers come from various countries. So it integrates multi-language into its ecommerce solutions. Our platform allows you to host your ecommerce anywhere while ensuring that you have absolute control of your platform. We also provide multi-stores which allow you to section your products into various stores.
A great custom ecommerce solution isn't just about providing a platform for businesses to upload its products online and then wait for customs to patronize. No, it's more than that. The ecommerce platform has to provide users with a great experience which makes the customers return back to the platform for more purchases. As a custom ecommerce solution provider, we understand this need perfectly well. We don't only understand ecommerce user-friendliness but also how to create one for your business.
Apart from the features and designs we provide for customers, Daalder values relationships with customers. While many businesses consider the end of business transactions once the customers pay for the products, our excellent ecommerce platform considers that to be the beginning of a relationship. We take this relationship further by focusing on how to improve user experience, help you make your ecommerce solution better, and provide you with assistance at every single step of your business operations.
Cost of Operation
At Daalder we understand the costs that come with moving your retail business online. To create a responsive and custom ecommerce website, we ensure that the overall costs of moving your business online doesn't prevent you from increasing your business transactions and profits. The cost of creating a custom ecommerce solution at Daalder is very affordable when compared to similar services elsewhere. In other words, the total cost of ownership isn't much to worry about.
Flexibility
As an ecommerce business owner, if there is any question you need to constantly ask, it is this: can your ecommerce website respond quickly to any new opportunity by just additional functionality?
With Daalder, the answer is simply "yes". We rely on Laravel, a framework of PHP language, for creating new integrations for customized ecommerce website. So if at any point in time, you stumble on an opportunity in the market of which you will like to take advantage, we can quickly integrate new features or functions that will ensure that the channel for utilizing such opportunities is presented. This is all about flexibility and it is a key area of focus for any company, and will always help your business stay afloat and blend with new market needs as they arise.
The success metrics of your business is a measure of the e-commerce solutions that you choose. It's not just about features and functions but about business suitability. The right solution yields the right results which is higher revenue, profitability through great customer experience and quick functional and features integration. In today's global business environment, being an e-commerce business owner means you have to spot new opportunities and have a knack for making a great decision. One of those early decisions will be your ecommerce platform and how you intend to build it. But among all the ecommerce solution providers available online, if you ever find yourself dithering between choices, it is no doubt that Daalder is a great choice.
As a custom ecommerce provider, we know precisely how to meet your ecommerce business goals. We follow an established procedure and strategy to follow to help your ecommerce capture values. We also integrate external services which are relevant for successful business operations. We help you establish an ecommerce website as a profit generator, and not just another online store.
We toot our own horn because we are absolutely great at what we do! You can reach out to our friendly team at any time to discuss your custom ecommerce needs and pricing.